So
missy_manic geeked out when she managed to get tickets for us both to visit Aldwych underground station. This station is closed to the public but is kept for training staff and for requests for filming locations that resemble the London Underground. As with many other stations it was used for shelter during the 1940s London Blitz. It was opened for tours for a week only as part of many activities in London celebrating the anniversary of the Blitz. As a result actors played the parts of different characters who would be down there during its use in WW2. It sounds cheesy, but it was really excellent and bought home the importance of remembering history and as best as it could what it was like for people who used the station as shelter.

On a geeky note, I am pretty sure the station was used as a filming location for Superman IV (standing in for the Metropolis metro).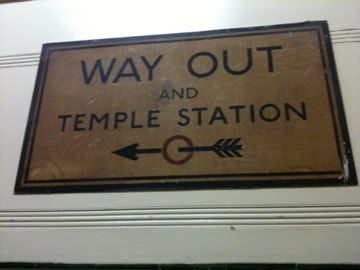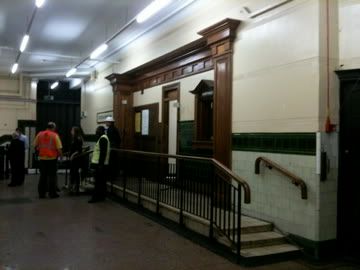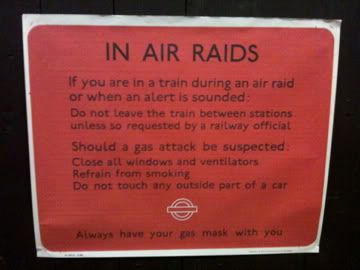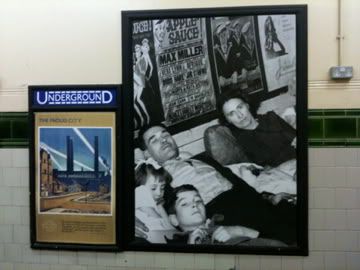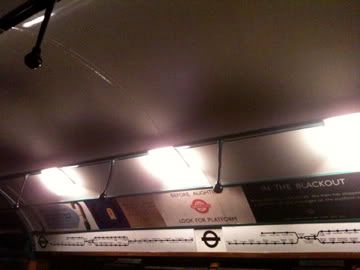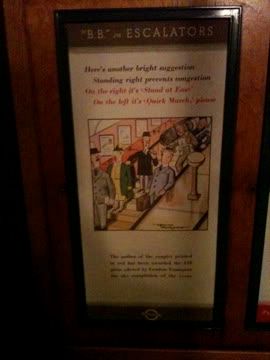 View all photos here.


Next up, Glasgow.